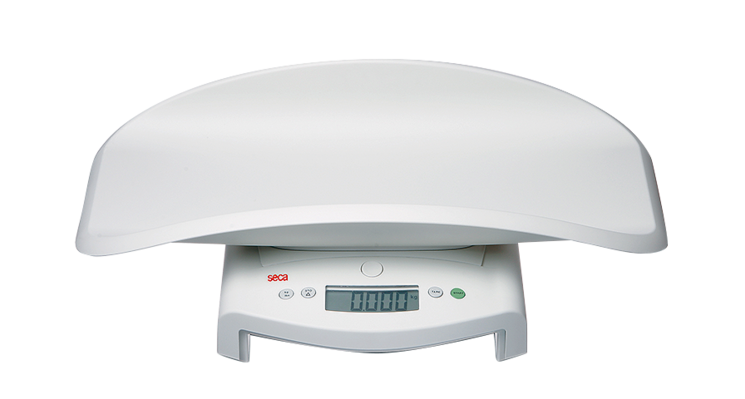 seca
354
Product Number

354 1317 004
2-in-1 mobile baby scale and flat scale for toddlers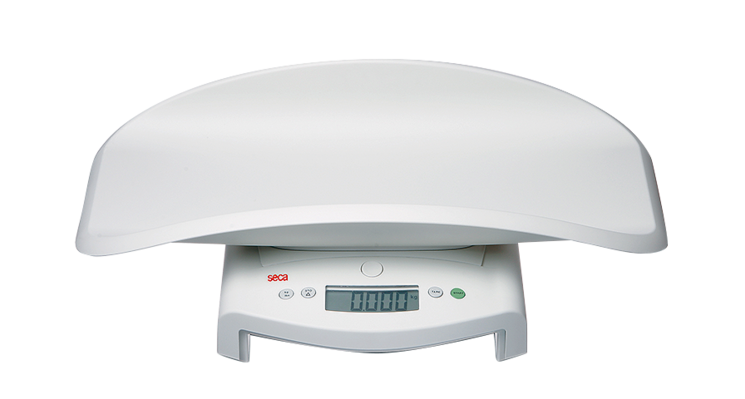 $
$ 269.00
Plus delivery costsShipping Costs
Above $ 100 order value: ‎$ 0
Below $ 100‎ order value: ‎$ 5
Order today, ships within 24 hours!
Quick Overview
Key-Technical Data
Graduation
5 g < 10 kg > 10 g
0.2 oz < 22 lbs > 0.5 oz
Product width
21.7 inch
552 mm
Product height
6.1 inch
156 mm
Product depth
13.1 inch
332 mm
Description
Product Properties
Weigh babies lying down and toddlers standing up
Compact, robust and lightweight: ideal for mobile use
High-quality baby scale at an economical price
Wide range of functions: TARE, HOLD and Breast-Milk-Intake-Function (BMIF)
Convertible and robust – baby scale and child scale in one
Two scales in one: The seca 354 is first of all a baby scale with a gently curved ergonomic tray. But a single handle is enough and it functions as a flat scale for children. Thanks to its versatility and light weight, this baby scale is an ideal companion for anybody who is out and about on child healthcare business. With its economical price point, the seca 354 offers the entry into professional, medical weighing, as required in clinics and practices.
Key-Technical Data
Graduation
5 g < 10 kg > 10 g
0.2 oz < 22 lbs > 0.5 oz
Product width
21.7 inch
552 mm
Product height
6.1 inch
156 mm
Product depth
13.1 inch
332 mm
Technical Data
Technical Data
Graduation
5 g < 10 kg > 10 g
0.2 oz < 22 lbs > 0.5 oz
Batteries, quantity and type
4 X AA
Product width
21.7 inch
552 mm
Product height
6.1 inch
156 mm
Product depth
13.1 inch
332 mm
Platform width
11.0 inch
280 mm
Platform height
2.6 inch
65 mm
Platform depth
9.3 inch
235 mm
Tray width
20.7 inch
525 mm
Functions and Properties
TARE
Auto-HOLD
Automatic switch-off
lbs/kg switch-over
BMIF
Accessories