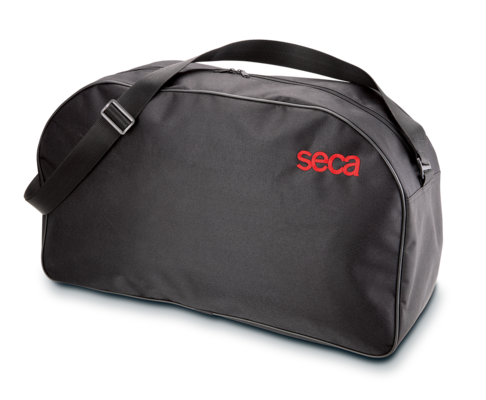 seca
413
Product Number

413 0000 009
Carrying case for baby seca scales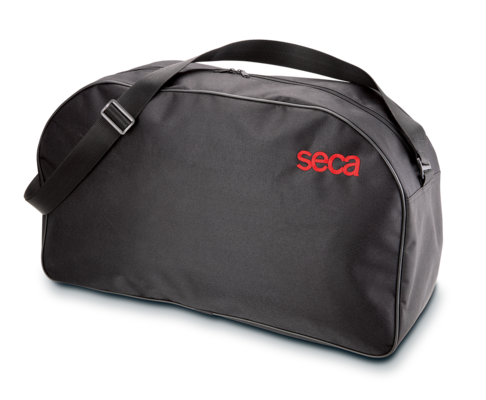 $
$ 79.00
Plus delivery costsShipping Costs
Above $ 100 order value: ‎$ 0
Below $ 100‎ order value: ‎$ 5
Order today, ships within 24 hours!
Quick Overview
Key-Technical Data
Product width
22.4 inch
570 mm
Product height
5.9 inch
150 mm
Product depth
13.0 inch
330 mm
Description
Product Properties
Convenient. Comfortable transport with adjustable shoulder strap
High-quality: made of robust nylon
Transport safety. Water and dust resistant
Carrying case for baby scale seca 354.
With this case, baby scale seca 354 can be transported comfortably and safely. The exact fit of the seca 413 carry case provides optimum protection and the large opening facilitates the packing and unpacking of the scale. An adjustable shoulder strap makes transport easier and the water-repellent nylon surface keeps everything dry. (Note: carry case is designed for the seca 354 scale only).
Key-Technical Data
Product width
22.4 inch
570 mm
Product height
5.9 inch
150 mm
Product depth
13.0 inch
330 mm