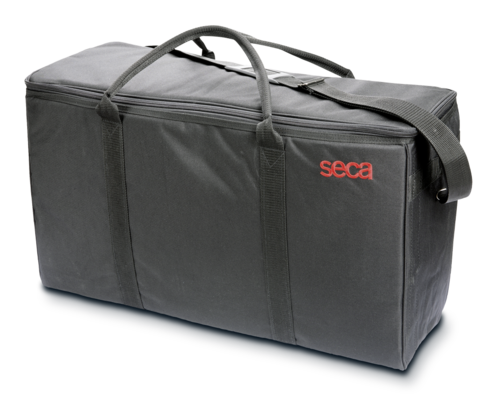 seca
414
Product Number

414 0000 009
Large carrying case for portable seca measuring and weighing solutions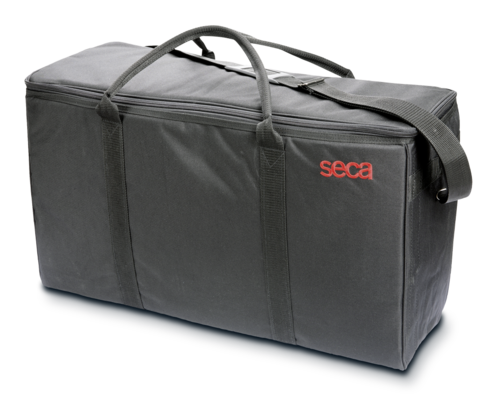 $
$ 95.00
Plus delivery costsShipping Costs
Above $ 100 order value: ‎$ 0
Below $ 100‎ order value: ‎$ 5
Order today, ships within 24 hours!
Quick Overview
Key-Technical Data
Product width
24.6 inch
625 mm
Product height
13.8 inch
350 mm
Product depth
8.3 inch
210 mm
Description
Product Properties
Convenient. Comfortable transport with adjustable shoulder strap
High-quality: made of robust nylon
Transport safety. Water and dust resistant
Perfect for mobile use.
Designed to accomodate seca 354 baby scale and 417 mobile measuring board in tandem as a weighing and measuring system, the seca 414 carry case provides safe storage in the compact, water-resistant, spacious carry case. Ideal for when combined weight and length measurements of babies and toddlers are needed in mobile healthcare environments.
Key-Technical Data
Product width
24.6 inch
625 mm
Product height
13.8 inch
350 mm
Product depth
8.3 inch
210 mm