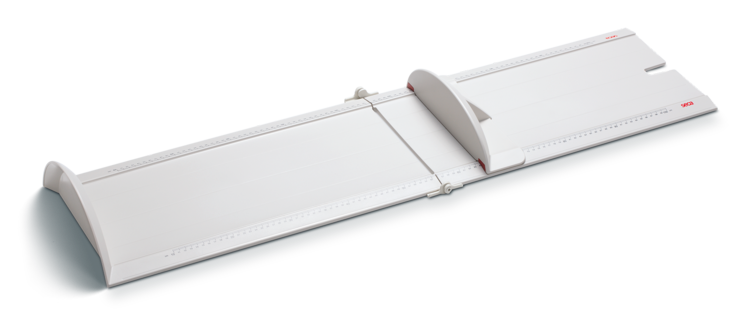 seca
417
Product Number

417 1721 009
Light, space-saving and stable measuring board also ideal for mobile use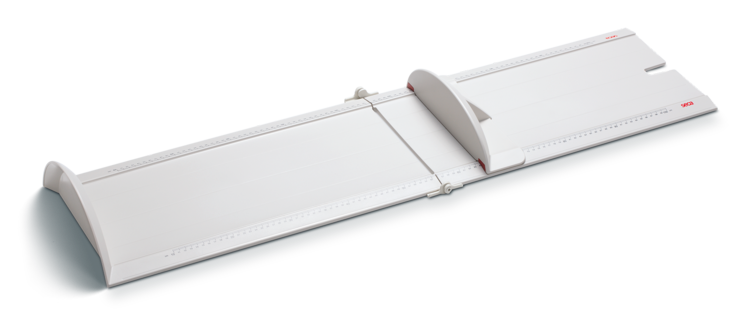 $
$ 289.00
Plus delivery costsShipping Costs
Above $ 100 order value: ‎$ 0
Below $ 100‎ order value: ‎$ 5
Order today, ships within 24 hours!
Quick Overview
Key-Technical Data
Product width
43.7 inch
1,109 mm
Product height
4.5 inch
115 mm
Product depth
13.1 inch
333 mm
Description
Product Properties
Simple operation for quick mobile use
Folds up for space-saving storage
High-quality materials for long service life
Smooth surfaces for easy cleaning
Easy to operate
With its folding mechanism and low weight, the seca 417 is the ideal measuring solution for mobile use. The measurement process is quick and convenient thanks to the sliding foot positioner on a side rail. Thanks to its heavy-duty materials and stable design, the measuring board is designed to withstand years of hard use without deforming or bending.
Key-Technical Data
Product width
43.7 inch
1,109 mm
Product height
4.5 inch
115 mm
Product depth
13.1 inch
333 mm
Technical Data
Technical Data
Product width
43.7 inch
1,109 mm
Product height
4.5 inch
115 mm
Product depth
13.1 inch
333 mm
Folded width
13.1 inch
333 mm
Folded height
4.5 inch
115 mm
Folded depth
22.7 inch
577 mm
Measuring range
10 - 100 cm
Graduation measuring range
1 mm
Accessories