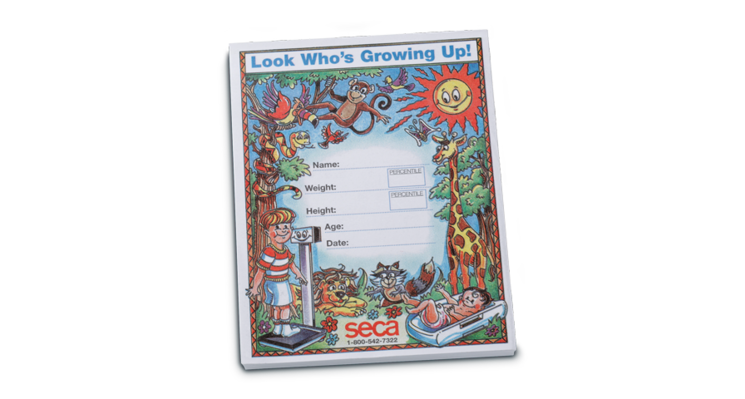 seca
102
Product Number

U0000000102
Convenient pads for recording child's vital growth information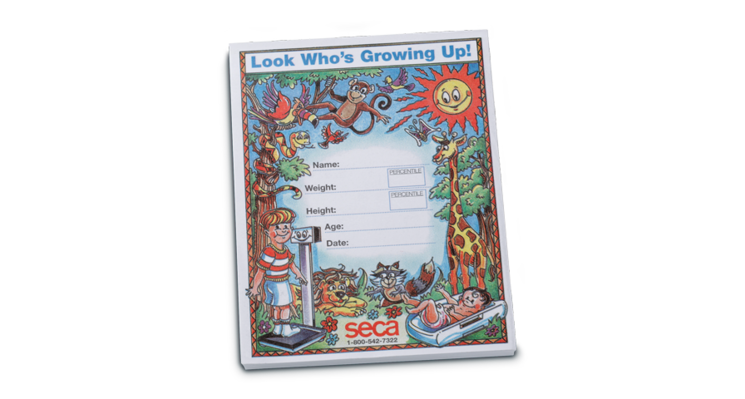 $
$ 43.31
Plus delivery costsShipping Costs
Above $ 100 order value: ‎$ 0
Below $ 100‎ order value: ‎$ 5
Order today, ships within 24 hours!
Quick Overview
Key-Technical Data
Dimensions (WxHxD)
4.3 x 5.5 x 2.0 inch
108 x 140 x 51 mm
Description
Product Properties
Easy reminder for you - record name, visit date, age, height, weight and percentile.
Great take-home for parents.
Record child's growth.
Dimensions - 4.3 x 5.5 x 2.0 inch.
Five 100-page pads per pack.
Convenient pads for recording child's vital growth information.
seca makes it easy and convenient to track a child's growth.
Key-Technical Data
Dimensions (WxHxD)
4.3 x 5.5 x 2.0 inch
108 x 140 x 51 mm