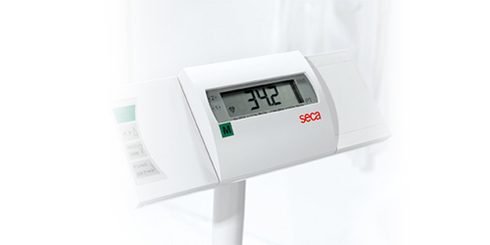 Accessories for multifunctional and wheelchair scales
As Versatile as you want it to be.
Enhance your seca multifunction and wheelchair scales with practical accessories. For example, measurments can be read easily with the stable stand for cable remote displays. Or turn your scale into a complete measuring and weighing station with a telescoping measuring rod.