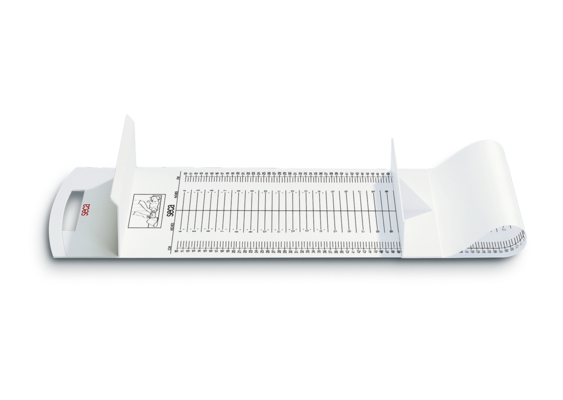 seca
210
Product Number

210 1821 004
Mobile measuring mat for babies and toddlers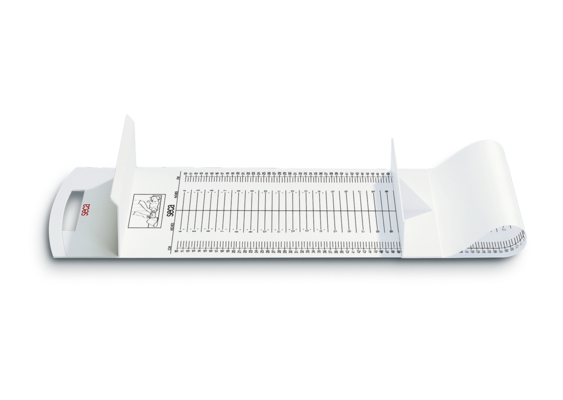 $
$ 99.00
Plus delivery costsShipping Costs
Above $ 100 order value: ‎$ 0
Below $ 100‎ order value: ‎$ 5
Order today, ships within 24 hours!
Quick Overview
Key-Technical Data
Product width
49.2 inch
1,250 mm
Product height
5.5 inch
140 mm
Product depth
11.8 inch
300 mm
Description
Product Properties
Light-weight and easy to clean with most commercially available disinfectants
Extremely robust and durable
Easy-care, washable material, compatible with all common disinfectants
Measuring mat rolls up for easy transport and space-saving storage
Fixed head piece and the sliding foot positioner make it simple to use
Scale with cm and inches
Mobile measuring mat for babies and toddlers
The seca 210 measuring mat is a simple, fast and convenient measuring solution for babies and toddlers. Thanks to the head positioner, the baby or toddler can easily be positioned and the height is measured in an instant by pushing against the foot positioner. The measuring mat is made of a particularly robust and durable and skin-friendly plastic.
Key-Technical Data
Product width
49.2 inch
1,250 mm
Product height
5.5 inch
140 mm
Product depth
11.8 inch
300 mm
Technical Data
Technical Data
Product width
49.2 inch
1,250 mm
Product height
5.5 inch
140 mm
Product depth
11.8 inch
300 mm
Folded width
11.8 inch
300 mm
Folded height
5.5 inch
140 mm
Folded depth
4.7 inch
120 mm
Measuring range
10 - 99 cm
4 - 39 inch
Graduation measuring range
5 mm
1/4 inch
Accessories