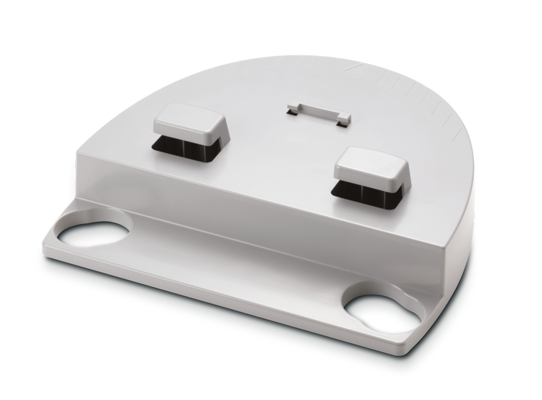 seca
437
Product Number

437 0000 009
Adapter element for stadiometer seca 217 for connection with seca flat scales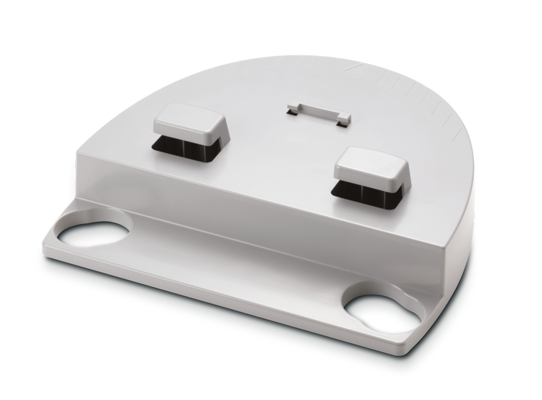 $
$ 85.00
Plus delivery costsShipping Costs
Above $ 100 order value: ‎$ 0
Below $ 100‎ order value: ‎$ 5
Order today, ships within 24 hours!
Quick Overview
Key-Technical Data
Product width
13.1 inch
333 mm
Product height
3.4 inch
86 mm
Product depth
12.2 inch
310 mm
Description
Product Properties
Converts the seca 217 and a flat scale in a complete mobile measuring station
An integrated click system secures a stable and safety weighing process
Easy and fast assembly
High-quality: made of robust plastic
Adapter for flat scales seca 869, 874, and 876 in conjunction with seca 217 stadiometer
With the help of the adapter element seca 437, the stadiometer seca 217 can be attached to the flat scales seca 869, seca 874 or seca 876 to make a perfect weighing and measuring station for school children and adults. The result is two measurements of best quality in just one step. Even though the elements are lightweight and easily assembled, the system is extremely stable and warp-resistant. Almost like a permanent installation.
Key-Technical Data
Product width
13.1 inch
333 mm
Product height
3.4 inch
86 mm
Product depth
12.2 inch
310 mm
Accessories