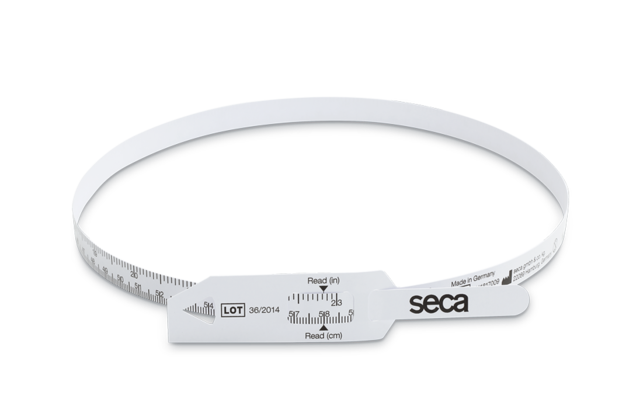 seca
211
Product Number

211 1817 059
Disposable measuring tape for head circumference with a practical wall dispenser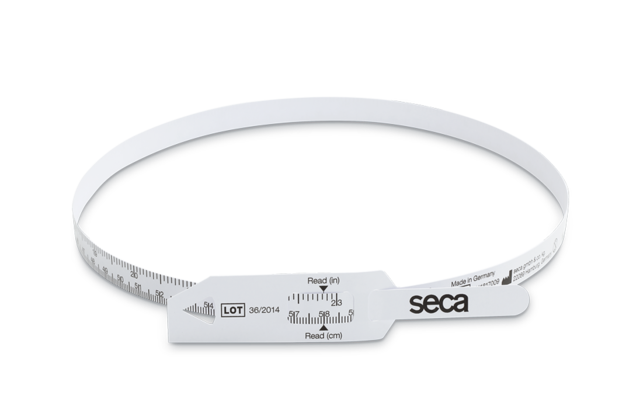 $
$ 54.00
Plus delivery costsShipping Costs
Above $ 100 order value: ‎$ 0
Below $ 100‎ order value: ‎$ 5
Order today, ships within 24 hours!
Quick Overview
Key-Technical Data
Net weight
0.00 lbs
0.00 kg
Product width
1.0 inch
25 mm
Product height
0.0 inch
0 mm
Product depth
27.6 inch
702 mm
Scope of Delivery
500 measuring tapes
Dispenser
Description
Product Properties
Always at your fingertips. Thanks to the exclusive wall dispenser that can be installed anywhere.
Precise. Exact results can be read instantly.
Comprehensive.
High-quality. Hygienic disposable measuring tape made of high-quality paper can reduce cross-contamination of germs.
The head circumference measuring tape for everyday use.
Head circumference is one of the most important anthropometric measurements used for early detection of abnormal brain or skull development in children and teens. Our experts continuously strive to simplify your routine work. That's why seca now offers seca 211, an environmentally-friendly, high-quality measuring tape with a practical wall dispenser for improved hygienic conditions. You'll always have the required measuring tape on hand when you need it. The space-saving wall dispenser is easy to install and refill.
The seca 211 is available with 500 measuring tapes in the wall dispenser or as a refill package (1000 measuring tapes).
Key-Technical Data
Net weight
0.00 lbs
0.00 kg
Product width
1.0 inch
25 mm
Product height
0.0 inch
0 mm
Product depth
27.6 inch
702 mm
Scope of Delivery
500 measuring tapes
Dispenser
Technical Data
Technical Data
Options
500 pieces, dispenser incl., cm/inch
Net weight
0.00 lbs
0.00 kg
Measuring range
12 - 59 cm
5 - 23 inch
Product width
1.0 inch
25 mm
Product height
0.0 inch
0 mm
Product depth
27.6 inch
702 mm
Graduation measuring range
1 mm
1/8 inch
Functions and Properties
Fine, high-contrast printed dial
Mobile use
Wall mounting required
Accessories