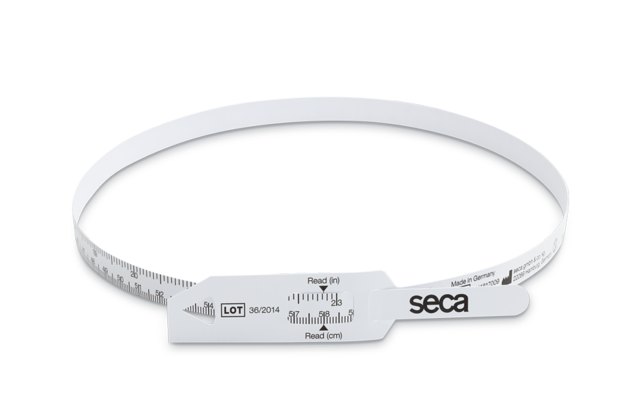 seca
211 starter kit
Product Number

211 1817 049
Durable wall dispenser for seca 211 with (25) disposable head circumference measuring tapes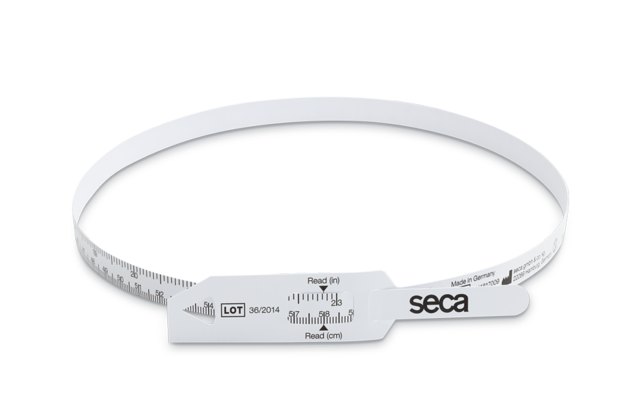 $
$ 37.00
Plus delivery costsShipping Costs
Above $ 100 order value: ‎$ 0
Below $ 100‎ order value: ‎$ 5
Order today, ships within 24 hours!
Quick Overview
Key-Technical Data
Net weight
0.00 lbs
0.00 kg
Product width
1.0 inch
25 mm
Product height
0.0 inch
0 mm
Product depth
27.6 inch
702 mm
Description
Product Properties
Starter kit includes wall dispenser and (25) disposable head circumference measuring tapes
Exclusive wall dispenser can be installed anywhere.
Practical dispenser holds up to 100 measuring tapes.
Making your life measurably easier!
Always at your fingers tips! The seca 211 wall dispenser is practical and convenient, making measuring an effortless process.
Key-Technical Data
Net weight
0.00 lbs
0.00 kg
Product width
1.0 inch
25 mm
Product height
0.0 inch
0 mm
Product depth
27.6 inch
702 mm
Technical Data
Technical Data
Net weight
0.00 lbs
0.00 kg
Measuring range
12 - 59 cm
5 - 23 inch
Product width
1.0 inch
25 mm
Product height
0.0 inch
0 mm
Product depth
27.6 inch
702 mm
Graduation measuring range
1 mm
1/8 inch
Functions and Properties
Fine, high-contrast printed dial
Mobile use
Wall mounting required
Accessories