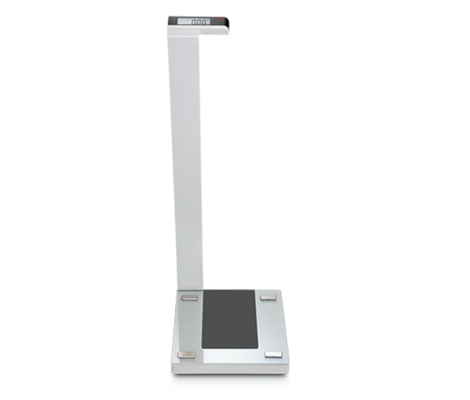 seca
719
Product Number

719 1300 009
Column scale with four weight sensors for precise results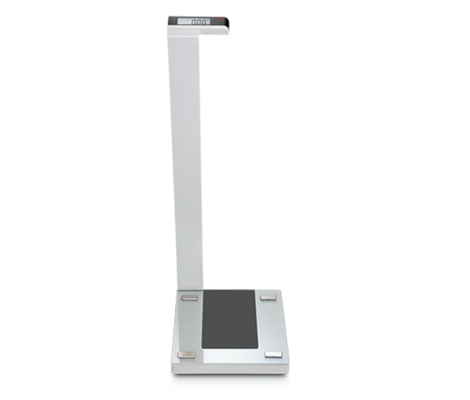 $
$ 265.00
Plus delivery costsShipping Costs
Above $ 100 order value: ‎$ 0
Below $ 100‎ order value: ‎$ 5
Order today, ships within 24 hours!
Quick Overview
Key-Technical Data
Product width
13.8 inch
350 mm
Product height
37.6 inch
955 mm
Product depth
17.1 inch
435 mm
Description
Product Properties
Display on a high column for easy reading
Comfortable switching on by stepping on the platform
High stability for demanding users
More than 170 years of experience for maximum precisio
More than 180 years of experience for maximum precision
A sculpted form that radiates precision
Despite its simple and slim appearance, the seca 719 is extremely sturdy. It features ABS plastic and safety glass plus an extra connection between scale base and column. The scale can be used without even turning it on, thanks to the unique Step-Off function.
Key-Technical Data
Product width
13.8 inch
350 mm
Product height
37.6 inch
955 mm
Product depth
17.1 inch
435 mm
Technical Data
Technical Data
Batteries, quantity and type
4 X AA
Product width
13.8 inch
350 mm
Product height
37.6 inch
955 mm
Product depth
17.1 inch
435 mm
Platform width
13.8 inch
350 mm
Platform height
2.0 inch
50 mm
Platform depth
13.8 inch
350 mm
Functions and Properties
Auto-HOLD
Step-off
Tap-on automatic switch-on
Automatic switch-off
lbs/kg switch-over
kg/lbs/sts switch-over