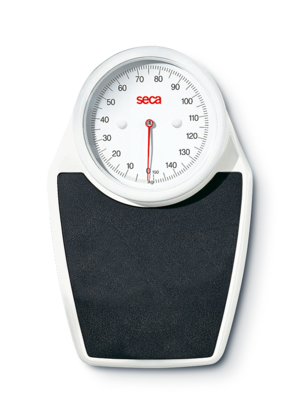 seca
762
Product Number

762 1319 004
Mechanical personal scale with fine 1 lbs graduation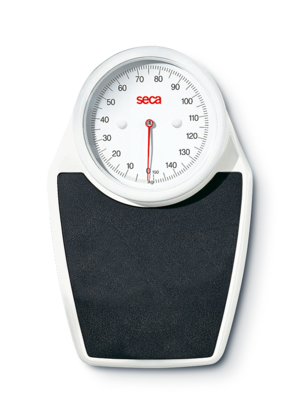 $
$ 221.33
Plus delivery costsShipping Costs
Above $ 100 order value: ‎$ 0
Below $ 100‎ order value: ‎$ 5
Order today, ships within 24 hours!
Quick Overview
Key-Technical Data
Dimensions (WxHxD)
12.0 x 4.7 x 18.5 inch
305 x 120 x 470 mm
Description
Product Properties
Robust construction.
Large, easy-to-read dial.
Low profile and wide platform.
Precise and durable.
Classic highlight in weighing technology.
The precise, classic design has a large clear and well-defined dial with a graduation of 1 lbs. With a large, low-level, non-slip platform and scratch resistant finish, it is easy for the patient to access and weigh.
The seca 762 is optionally available in a kg version.
Key-Technical Data
Dimensions (WxHxD)
12.0 x 4.7 x 18.5 inch
305 x 120 x 470 mm
Technical Data
Technical Data
Dimensions (WxHxD)
12.0 x 4.7 x 18.5 inch
305 x 120 x 470 mm
Dimensions platform (WxHxD)
10.2 x 2.8 x 10.4 inch
260 x 70 x 265 mm
Functions and Properties
Reset-to-zero function
Extra rugged