How can I measure and properly interpret waist circumference?
Overweight and obesity have become significant subjects in today's healthcare because the more fat the body accumulates the higher chance of suffering from heart disease, diabetes mellitus, stroke and high blood pressure.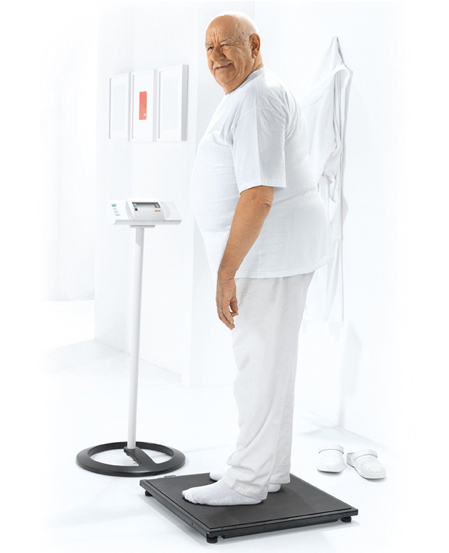 Distinguishing between apple-shaped and pear-shaped bodies is vital because this demonstrates where most of the fat is deposited within the body. Individuals who tend to store fat around the waist (apple-shaped bodies) are at a greater health risk than those who accumulate fat around the hips, thighs, and butt (pear-shaped bodies). Thus, these are substantial reasons for the growing need of measuring tapes.