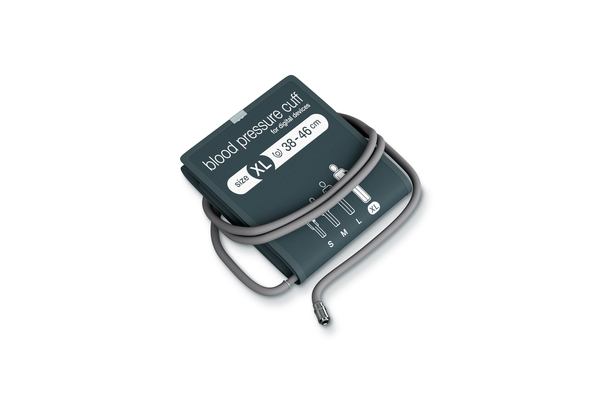 seca
4900004
Product Number

490 0004 001
Blood pressure cuff (reusable), size XL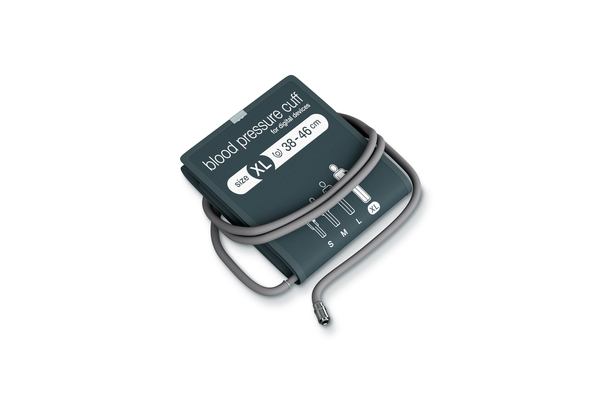 $
$ 54.00
Plus delivery costsShipping Costs
Above $ 100 order value: ‎$ 0
Below $ 100‎ order value: ‎$ 5
Order today, ships within 24 hours!
Quick Overview
Key-Technical Data
Product width
24.0 inch
610 mm
Product height
6.7 inch
170 mm
Product depth
0.2 inch
4 mm
Description
Product Properties
For perfect measurement results
Antiallergenic because it is free of latex
Variable cuff sizes from S to XL
Reusable cuffs
Nylon material
Measure perfectly. Work hygienically.
<p>A cuff is the perfect sensor for precise measurement results. The perfect fit is decisive for this, which is why the seca sphygmomanometer cuff is available in various sizes. The watertight fabric is easy to disinfect and clean and the entire cuff is latex-free. It was designed for long-term use and made of durable nylon. All cuffs are naturally reusable. Size XL: 42 – 54 cm</p><p><br></p>
Size S 20.5 – 28 cm Size M 27 – 35 cm Size L 34 – 43 cm Size XL 42 – 54 cm
Key-Technical Data
Product width
24.0 inch
610 mm
Product height
6.7 inch
170 mm
Product depth
0.2 inch
4 mm