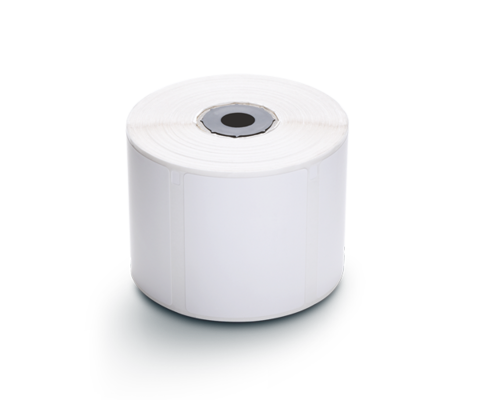 seca
486
Product Number

486 0001 009
Roll of labels for wireless printer advanced seca 466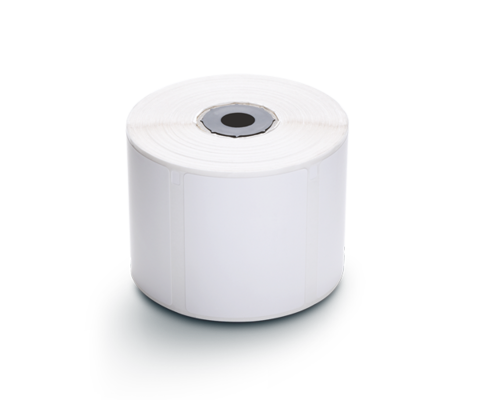 $
$ 75.55
Plus delivery costsShipping Costs
Above $ 100 order value: ‎$ 0
Below $ 100‎ order value: ‎$ 5
Order today, ships within 24 hours!
Quick Overview
Key-Technical Data
Product width
2.3 inch
58 mm
Product height
2.5 inch
64 mm
Product depth
2.5 inch
64 mm
Label height
1.8 inch
45 mm
Description
Product Properties
Compact paper roll of labels for convenient printing on wireless printer seca 466.
Labels offer a simple and easy adhesive strip to adhere to patient files.
Roll of labels for wireless printer seca 466.
The seca 486 label roll is optionally available for the wireless printer advanced seca 466. There are 450 labels on one roll. The height of one label is 4.5 cm and the distance between them is 0.3 cm. The total length of one roll is 21.6 m.
The seca 486 thermal paper rolls are available in bundles of 1 or 24.
Key-Technical Data
Product width
2.3 inch
58 mm
Product height
2.5 inch
64 mm
Product depth
2.5 inch
64 mm
Label height
1.8 inch
45 mm