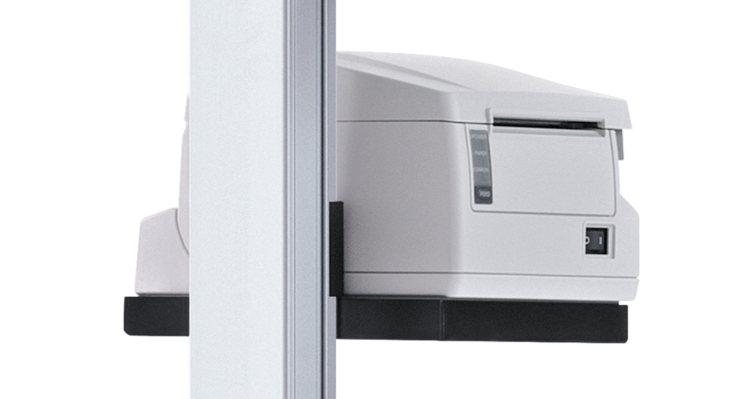 seca
482
Product Number

482 0000 009
Printer holder for the wireless printer seca 466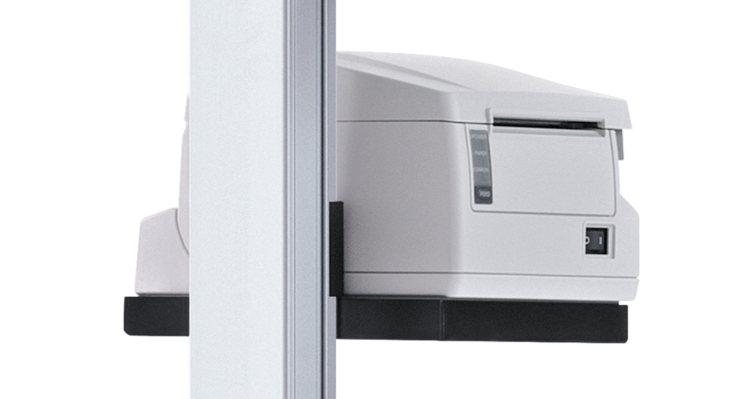 $
$ 77.84
Plus delivery costsShipping Costs
Above $ 100 order value: ‎$ 0
Below $ 100‎ order value: ‎$ 5
Order today, ships within 24 hours!
Quick Overview
Key-Technical Data
Dimensions (WxHxD)
8.0 x 1.1 x 4.3 inch
203 x 28 x 108 mm
Description
Product Properties
For fast, secure printout of measurements at the product.
Printer positioned at ideal working height.
Simple assembly, including all fastening materials.
Printer holder for wireless printer seca 466
The printer holder seca 482 is an accessory for the wireless advanced thermal printer seca 466.
Key-Technical Data
Dimensions (WxHxD)
8.0 x 1.1 x 4.3 inch
203 x 28 x 108 mm