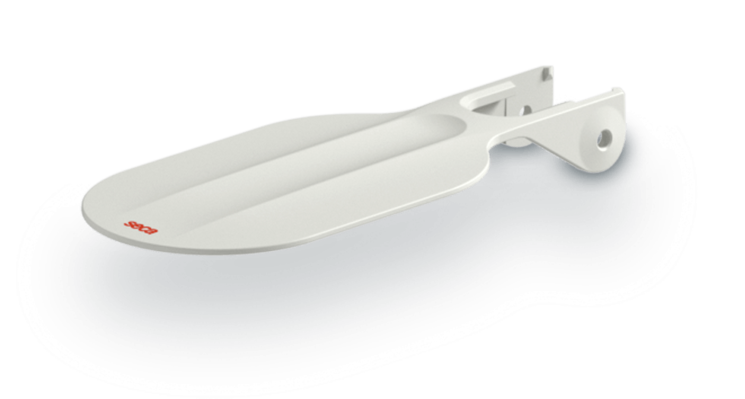 seca
430
Product Number

430 0000 009
Broad head positioner for measuring rods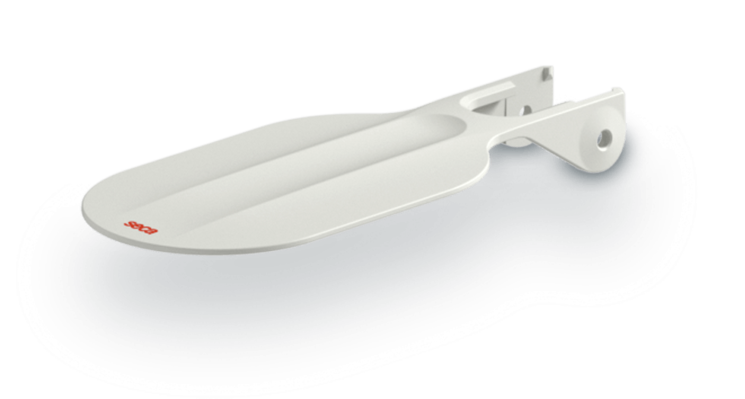 $
$ 54.00
Plus delivery costsShipping Costs
Above $ 100 order value: ‎$ 0
Below $ 100‎ order value: ‎$ 5
Order today, ships within 24 hours!
Quick Overview
Key-Technical Data
Product width
4.7 inch
120 mm
Product height
0.6 inch
17 mm
Product depth
11.3 inch
288 mm
Description
Product Properties
Simple assembly of parts.
Large head positioner for fast and simple measurement.
Highly durable aluminum parts.
Suitable for measuring rods seca 220, 222.
Broad head positioner for measuring rods
Obtain a height measurement quickly and easily with the help of the large head positioner. Made of aluminum, the head positioner is very durable.
Key-Technical Data
Product width
4.7 inch
120 mm
Product height
0.6 inch
17 mm
Product depth
11.3 inch
288 mm