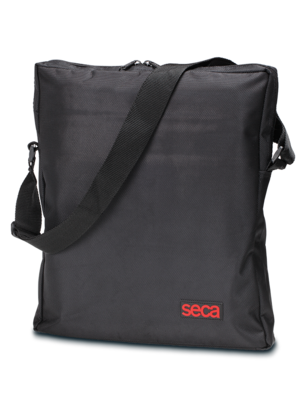 seca
415
Product Number

415 0000 009
Carrying case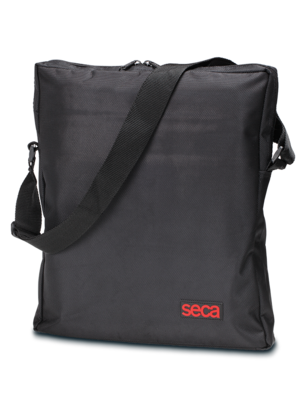 $
$ 69.31
Plus delivery costsShipping Costs
Above $ 100 order value: ‎$ 0
Below $ 100‎ order value: ‎$ 5
Order today, ships within 24 hours!
Quick Overview
Key-Technical Data
Dimensions (WxHxD)
13.0 x 15.0 x 2.8 inch
330 x 380 x 70 mm
Description
Product Properties
Convenient. Comfortable transport with adjustable shoulder strap.
High-quality: made of robust nylon.
Transport safety. Water and dust resistant.
Carrying case.
This practical carrying case is designed to safely transport either of the following flat scales: seca 874, seca 876 or seca 803.
Key-Technical Data
Dimensions (WxHxD)
13.0 x 15.0 x 2.8 inch
330 x 380 x 70 mm