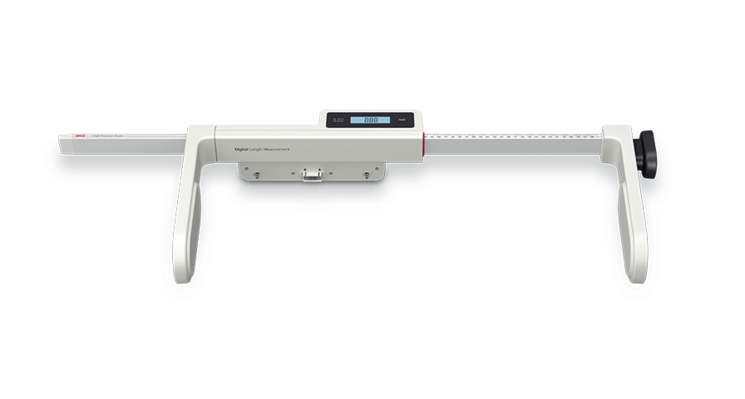 seca
234
Product Number

234 1817 009
Digital measuring rod for baby scales seca 333 i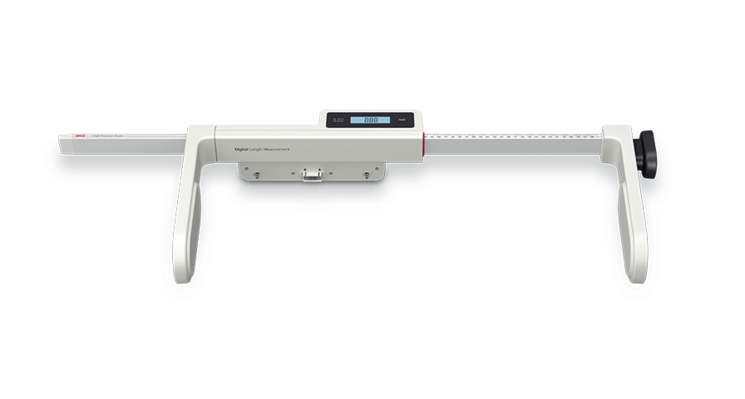 $
$ 389.00
Plus delivery costsShipping Costs
Above $ 100 order value: ‎$ 0
Below $ 100‎ order value: ‎$ 5
Order today, ships within 24 hours!
Quick Overview
Key-Technical Data
Power supply
Plug-in connector
Product width
34.5 inch
877 mm
Product height
3.6 inch
92 mm
Product depth
11.7 inch
297 mm
Graduation digital display
1 mm / 5 mm / 10 mm (configurable)
Graduation measuring range
1 mm
1/8 inch
Measuring range
35 - 80 cm
14 - 32 inch
Scope of Delivery
Head and foot positioner
Messstab
Description
Product Properties
Measuring results are easy to read because of the illuminated LCD display
Includes head and foot positioners
Durable measuring rod made of aluminum
Ergonomically shaped adjustment which prevents the rod from tilting
The optional digital measuring rod seca 234 permits weighing and measuring in one step.
The digital measuring rod simplifies baby's length measuring with its illuminated LCD display and practical adjustment knob. Its operation is easy and results are easy to read.
Key-Technical Data
Power supply
Plug-in connector
Product width
34.5 inch
877 mm
Product height
3.6 inch
92 mm
Product depth
11.7 inch
297 mm
Graduation digital display
1 mm / 5 mm / 10 mm (configurable)
Graduation measuring range
1 mm
1/8 inch
Measuring range
35 - 80 cm
14 - 32 inch
Scope of Delivery
Head and foot positioner
Messstab