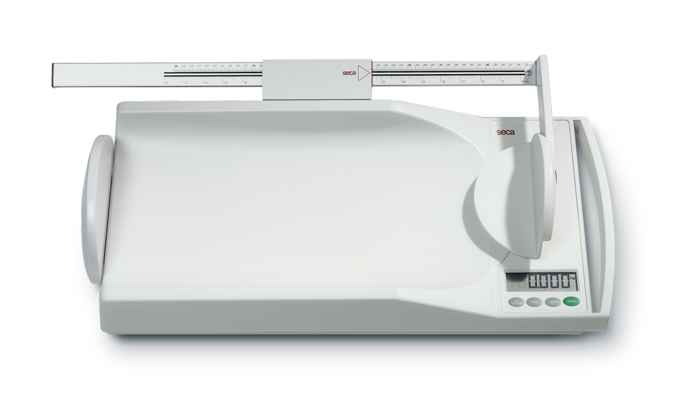 seca
232
Product Number

232 1817 004
Measuring rod for baby scale 334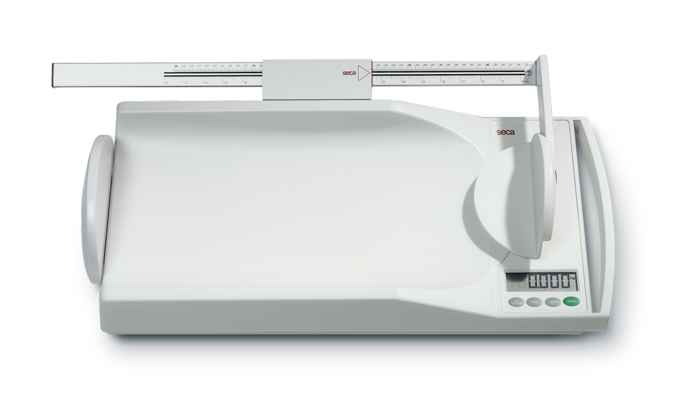 $
$ 277.52
Plus delivery costsShipping Costs
Above $ 100 order value: ‎$ 0
Below $ 100‎ order value: ‎$ 5
Order today, ships within 24 hours!
Quick Overview
Key-Technical Data
Measuring range measuring rod
14 - 32 inch
35 - 80 cm
Graduation measuring rod
1/8 inch
1 mm
Dimensions (WxHxD)
25.2 x 5.7 x 10.9 inch
640 x 145 x 277 mm
Dimensions mounted on scale (WxHxD)
26.3 x 6.7 x 13.4 inch
667 x 170 x 341 mm
Scope of Delivery
Measuring Rod
Head and Foot Positioner
Description
Product Properties
Measuring results are easy to read with enhanced color markings.
Includes head and foot positioners.
Durable measuring rod made of aluminum.
Scratch-resistant height rod made with a high-quality screen printing process.
Measuring rod for baby scale 334.
Just as easy to fit as it is to read. This baby measuring rod with integrated head and foot positioner makes the seca 334 even more efficient because now weighing and measuring can be done in one step.
Key-Technical Data
Measuring range measuring rod
14 - 32 inch
35 - 80 cm
Graduation measuring rod
1/8 inch
1 mm
Dimensions (WxHxD)
25.2 x 5.7 x 10.9 inch
640 x 145 x 277 mm
Dimensions mounted on scale (WxHxD)
26.3 x 6.7 x 13.4 inch
667 x 170 x 341 mm
Scope of Delivery
Measuring Rod
Head and Foot Positioner