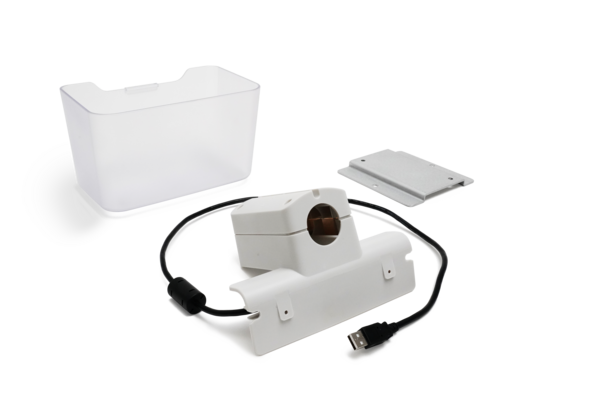 4900017
Product Number

490 0017 001
Wall mounting kit for seca mVSA including pole mount, cradle and GCX 5" slide-in plate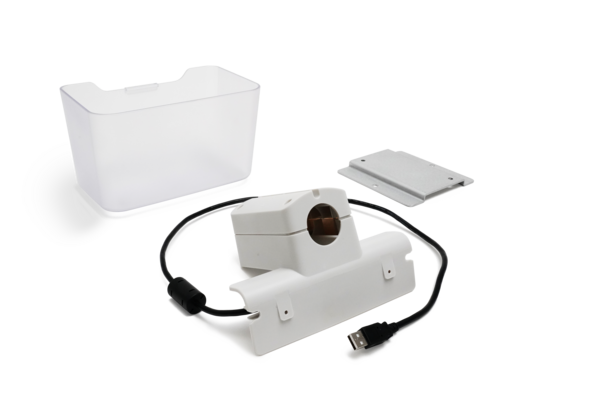 $
$ 219.00
Plus delivery costsShipping Costs
Above $ 100 order value: ‎$ 0
Below $ 100‎ order value: ‎$ 5
Coming soon!
Quick Overview
Key-Technical Data
Product width
6.5 inch
164 mm
Product height
4.4 inch
113 mm
Product depth
4.3 inch
108 mm
Description
Product Properties
Perfect integration of the seca mVSA into your clinical environment
Quick and easy installation
For ergonomic and flexible use of the seca mVSA
Wall mounting kit for seca mVSA
High quality, functional, robust. With the wall mounting kit, you can integrate the seca mVSA safely and ergonomically into any clinical environment equipped with GCX standard mounting solutions. The mounting kit contains a pole adapter, a storage cradle and an 5' slide-in mounting plate.
Key-Technical Data
Product width
6.5 inch
164 mm
Product height
4.4 inch
113 mm
Product depth
4.3 inch
108 mm