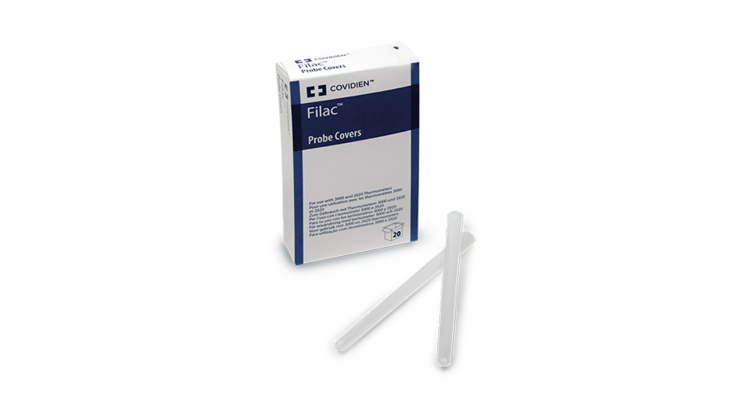 4900015
Product Number

490 0015 001
Filac probe covers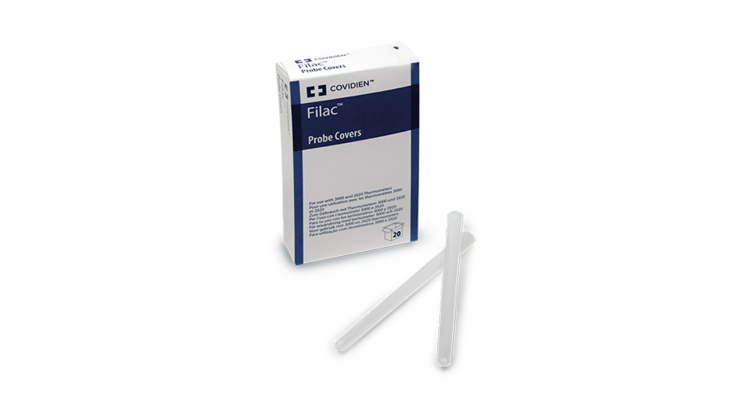 $
$ 166.00
Plus delivery costsShipping Costs
Above $ 100 order value: ‎$ 0
Below $ 100‎ order value: ‎$ 5
Order today, ships within 24 hours!
Quick Overview
Key-Technical Data
Net weight
0.03 lbs
0.02 kg
Product width
11.4 inch
290 mm
Product height
3.7 inch
95 mm
Product depth
5.1 inch
130 mm
Scope of Delivery
Filac™ Probe Covers (1 packing unit = 2,000 pcs)
Description
Product Properties
Probe covers for Filac 3000
One package contains 2000 units (100 x 20 covers)
Effective infection protection
Measure hygienically.
The probe covers are an effective protection from the transmission of infections between the patient, the device, and the doctor.
Key-Technical Data
Net weight
0.03 lbs
0.02 kg
Product width
11.4 inch
290 mm
Product height
3.7 inch
95 mm
Product depth
5.1 inch
130 mm
Scope of Delivery
Filac™ Probe Covers (1 packing unit = 2,000 pcs)