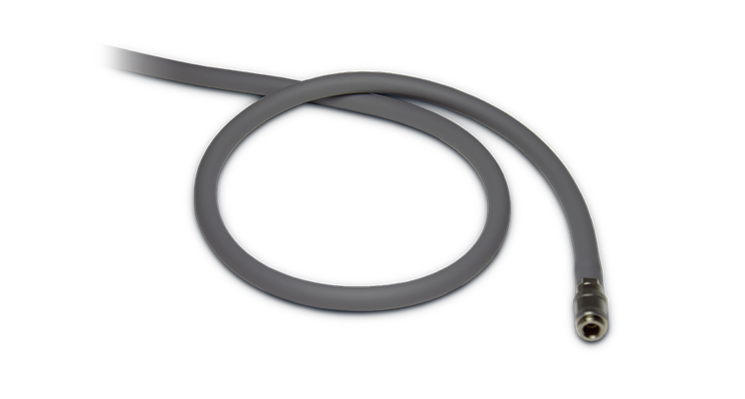 4900005
Product Number

490 0005 001
Extension tube for seca EQ BP™ cuffs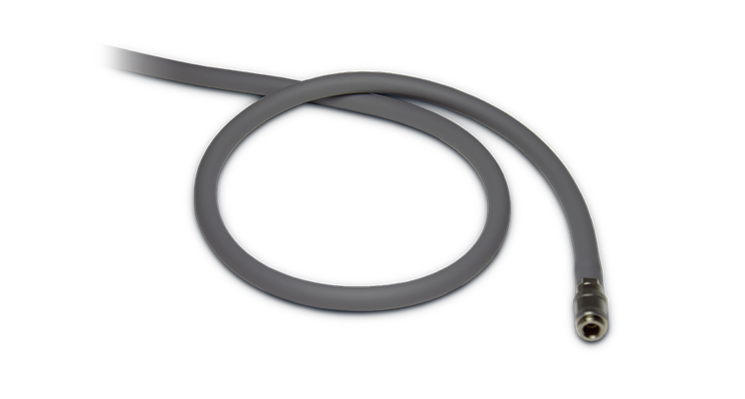 $
$ 44.00
Plus delivery costsShipping Costs
Above $ 100 order value: ‎$ 0
Below $ 100‎ order value: ‎$ 5
Order today, ships within 24 hours!
Quick Overview
Key-Technical Data
Product width
53.3 inch
1,355 mm
Product height
0.4 inch
9 mm
Product depth
0.4 inch
9 mm
Tube length
51.2 inch
1,300 mm
Description
Product Properties
Air tube extension
Polyurethane (PU)
Increases your operating range.
The air tube extension for the seca EQ BP™ cuffs simplifies your work and gives you more freedom of movement.
Key-Technical Data
Product width
53.3 inch
1,355 mm
Product height
0.4 inch
9 mm
Product depth
0.4 inch
9 mm
Tube length
51.2 inch
1,300 mm