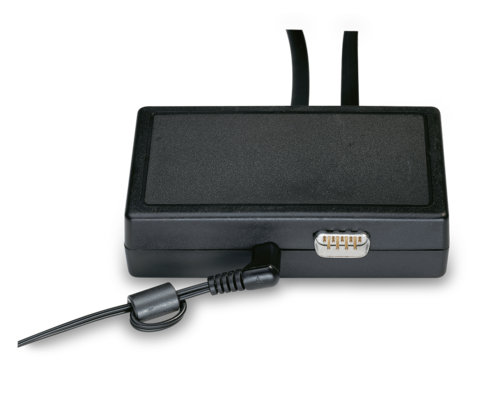 seca
460
Product Number

460 0000 004
RS232 interface for connection to printer or PC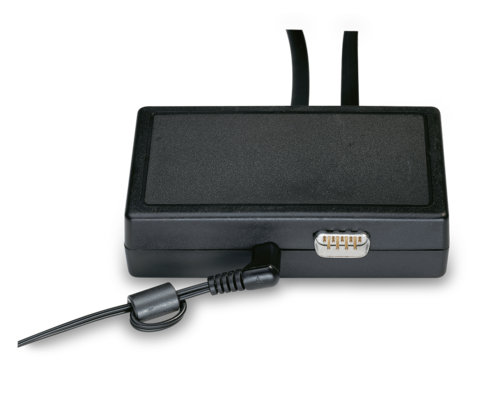 $
$ 581.27
Plus delivery costsShipping Costs
Above $ 100 order value: ‎$ 0
Below $ 100‎ order value: ‎$ 5
Order today, ships within 24 hours!
Quick Overview
Key-Technical Data
Dimensions (WxHxD)
3.9 x 1.0 x 2.4 inch
100 x 25 x 60 mm
Cable length
11.8 inch
300 mm
Cable length
47.2 inch
1.2 m
Description
Product Properties
RS232 interface for transmitting data to the serial interface of a PC or printer.
Enables a quick and reliable direct connection to a PC or printer.
RS232 interface for connection to printer or PC.
This interface allows a seca scale to be connected directly to a PC or printer. It can be used with nearly all electronic column, flat, multifunctional and wheelchair scales which have a display element that can be separated from the scale's electronics.
Key-Technical Data
Dimensions (WxHxD)
3.9 x 1.0 x 2.4 inch
100 x 25 x 60 mm
Cable length
11.8 inch
300 mm
Cable length
47.2 inch
1.2 m