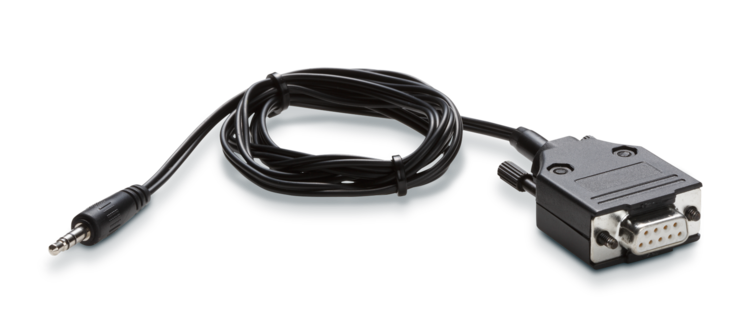 seca
451
Product Number

451 0000 009
Interface cable for various seca scales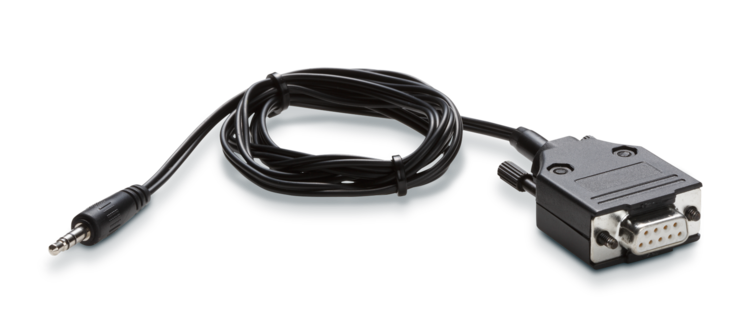 $
$ 105.06
Plus delivery costsShipping Costs
Above $ 100 order value: ‎$ 0
Below $ 100‎ order value: ‎$ 5
Order today, ships within 24 hours!
Quick Overview
Key-Technical Data
Cable length
43.3 inch
1.1 m
Net Weight
0.09 lbs
0.04 kg
Description
Product Properties
Interface for transferring data to a PC or printer.
Cable length: 1.2 m/ 47.2 inch.
Interface cable for baby scale seca 727.
For ideal workflow with an RS232 interface, the interface cable seca 451 (female) is optionally available for use with the following products: seca 684 r, seca 676r and seca 727 (prior to Nov. 2013).
Key-Technical Data
Cable length
43.3 inch
1.1 m
Net Weight
0.09 lbs
0.04 kg